COMPLEX MODELGREEN INDUSTRIAL - SERVICES – TRADE
MINH HUNG SIKICO diversifies its use of land fund in pursuit for an industrial park under the Green industrial – Services - Trade complex model.
475.4ha OF

INDUSTRIAL AREA

• Available land lots for construction.

• To apply the Industry 4.0 in management and customer support.:
Virtual 360 & E-brochure: helps investors study the industrial park remotely, save time and travel cost.
LED board to show updated information in the Industrial Park
Online guidelines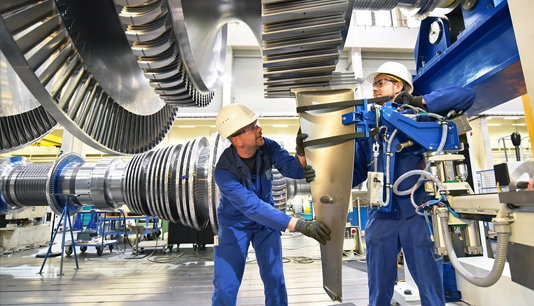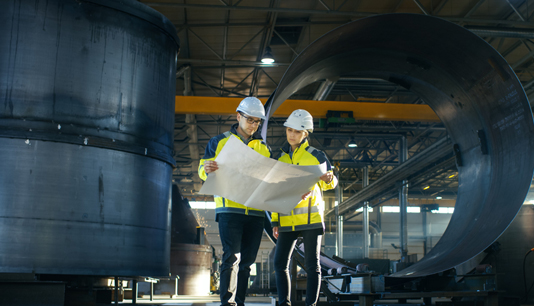 19.6 ha OF

COMMERCIAL – SERVICE AREA

Commercial - service area (restaurants, coffee shops, convenience stores, etc.) and housing for professionals.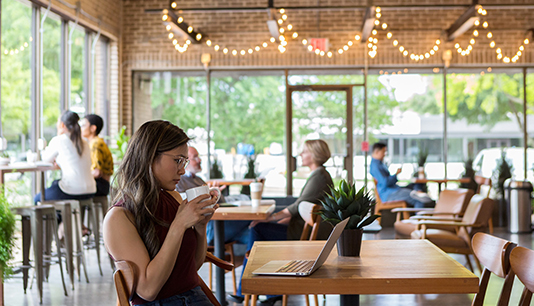 13.8ha OF

TECHNICAL INFRASTRUCTURAL AREA

13.8ha of technical infrastructural area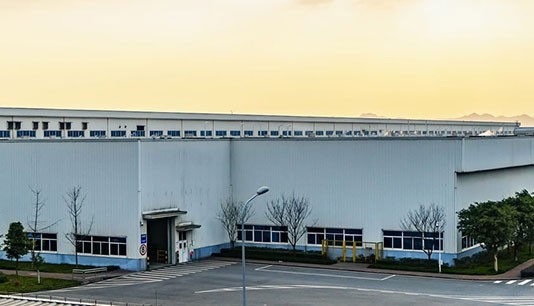 TELECOMMUNICATION
Connection to Binh Phuoc's optical fiber cable telecommunication system with more than 5,500 subscribers.
WATER SUPPLY

SYSTEM
Phase 1 water plant with a capacity of 6000m3/day.
Drainage systems are provided to every investor to ensure the convection of production activities.
FIRE PREVENTION AND FIGHTING SYSTEM
A fire safety stations at the National Road No. 13 end and in the Industrial Park.
Fire safety stations in the industrial park are equipped with: fire truck, first-aid means, etc.
POWER SUPPLY SYSTEM
2 power stations with designed rating of 110/22 kv:
Station 1: from 220/22kV substation in Chon Thanh (along the National Road No. 13 to Dong No).
Station 2: : to be advised soon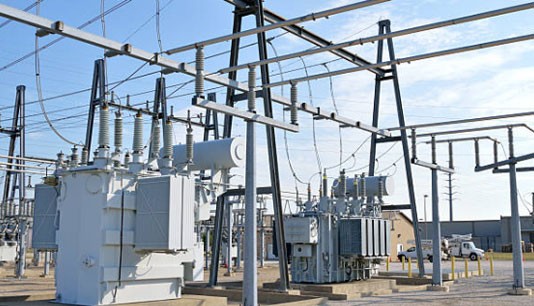 WASTEWATER TREATMENT

SYSTEM
Wastewater is treated from grade B standard to meet grade A standard with a designed capacity of up to 25,000 m3/day-night.
GS Korea Group - a multinational corporation with more than 50 years of experience in environmental projects is the Joint Venture member, and will takes charge of operating the wastewater treatment plant.
Koastal Eco Group – Singapore as EPC Contractor.
Application of environmentally friendly biotechnology in wastewater treatment.
146.2 ha OF

GREEN SPACE & INTERNAL ROAD NETWORK
Green space brings about relaxing landscape, air purification, spiritual balance, stress relief and labour productivity improvement.
Designed with 4-6 lanes/axis of 12-ton allowable loading, fully equipped with plants, lighting, fire protection and other underground technical facilities.