DIVERSIFICATION

OF INDUSTRIES
LICENSED INDUSTRies
Following the Ministry of Natural Resources and Environment's approval decision, MINH HUNG SIKICO is permitted to welcome Investors in the fields and sectors of: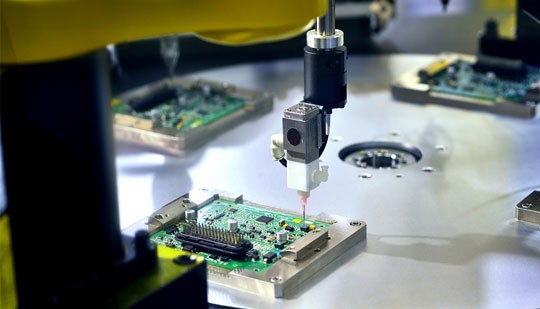 Clean Industries
Electronics & micro-electronics
Pharmaceuticals
Stationery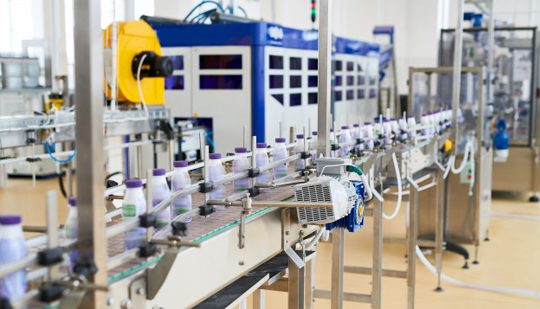 Generating Large Amount Of Wastewater Industries
Processing agricultural products
Food, foodstuff
Confectionery
Nutritional supplements
Generating waste gases & waste water Industries
Wood & interior furnishing production
Textile
Packaging manufacture
Handicrafts
Manufacture of machine tools for
industries
Construction materials
Glass
Supporting Industries
Producing products & materials that support the manufacture of main finished products engaged in licensed industries in the industrial park.
TARGETED INDUSTRIES
Being the only industrial park in Binh Phuoc to be planned with industries generating wastewater & waste gases, MINH HUNG SIKICO also moves toward diversification of industries and investors based on the local advantages.
LOCAL ADVANTAGES
Diverse natural resources: cashew nuts, coffee, rubber, pepper, fruit trees, cassava, etc.

Rubber

Forestry land

Construction stones of all kinds, clay soil, sand, limestone, cement, etc.

Abundant source of low-cost labours
Agricultural and food processing industry...
Agricultural and food processing industry
Processing and canning vegetables and fruits
Processing foods, primarily vegetables and fruits, except for cold prepared foods
Processing foods from vegetables and fruits
Processing vegetable and fruit jams
Roasting nuts
Producing ready-made foods from perishable vegetables and fruits such as salad, cut or peeled vegetables, frozen beans.
and so on
MACHINE TOOL INDUSTRY, FOOD PROCESSING MACHINES, INTERIOR DECORATION AND WOOD PRODUCTS, PAPER AND TOYS
Manufacturing machines and equipment for metal and other materials
Wood processing industry
Sawing, sawing, shearing and preserving wood
Producing plywood, veneer, plywood and other thin boards
Production of construction wooden furniture
Producing wooden packaging
Producing other products from wood; manufacturing products from bamboo, straw and plaiting materials
...
CONSTRUCTION MATERIAL, MECHANICAL AND GAVALIZING INDUSTRY
Manufacturing glass and glass products
Manufacturing fire-retardant products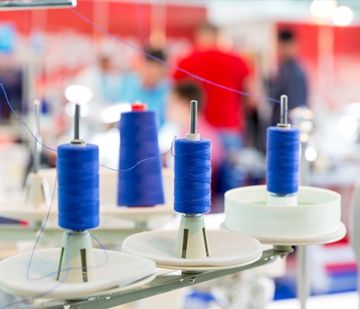 DYEING AND TEXTILE INDUSTRY
Manufacturing fibers, woven fabric and finishing of textile products
Manufacturing knitted, crocheted and other non-woven fabrics
Manufacturing ready-made garments